Hello everyone. I am Noakhali Youtuber Jihad Fahim. This is my channel's 100K Subscribers Celebration Photo with friends and brothers.
100k Subscribers Celibration Picture.
It takes a lot of hard work and a lot of patience to get this day and moment. This day is very happy and memorable for me.
I started my YouTube channel journey on 28th July 2020. And on January 8, 2022 my channel reached 1 lakh subscribers.
I never thought that I would come so far in such a short time. I express my gratitude and love to all the viewers of my channel.
100k Subscribers Celibration Picture
You can see our celebration pictures. I hope you will like it.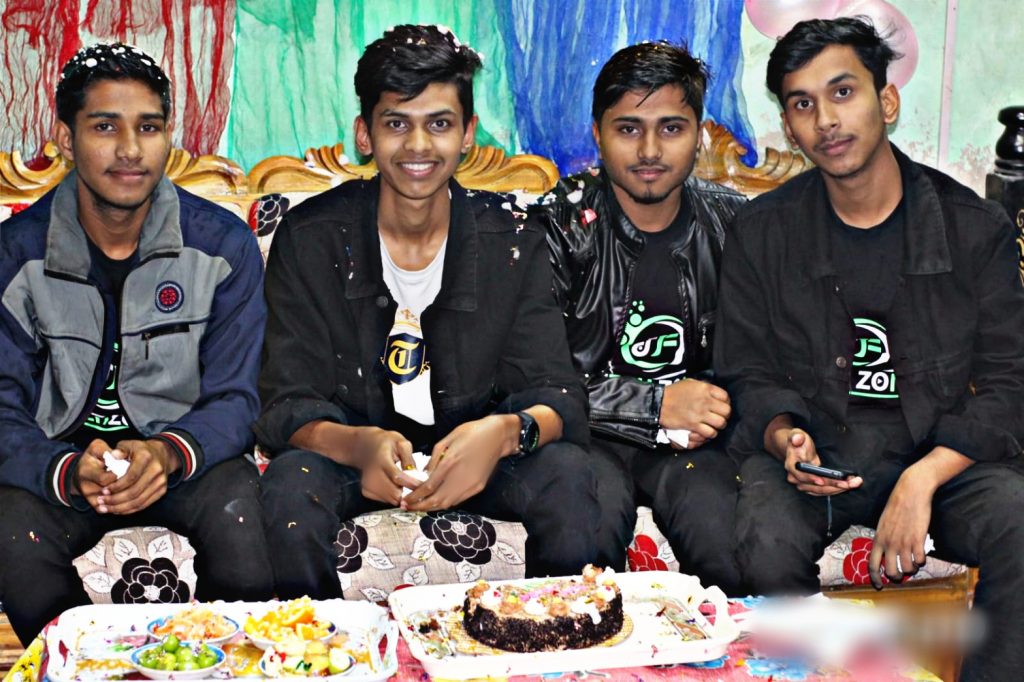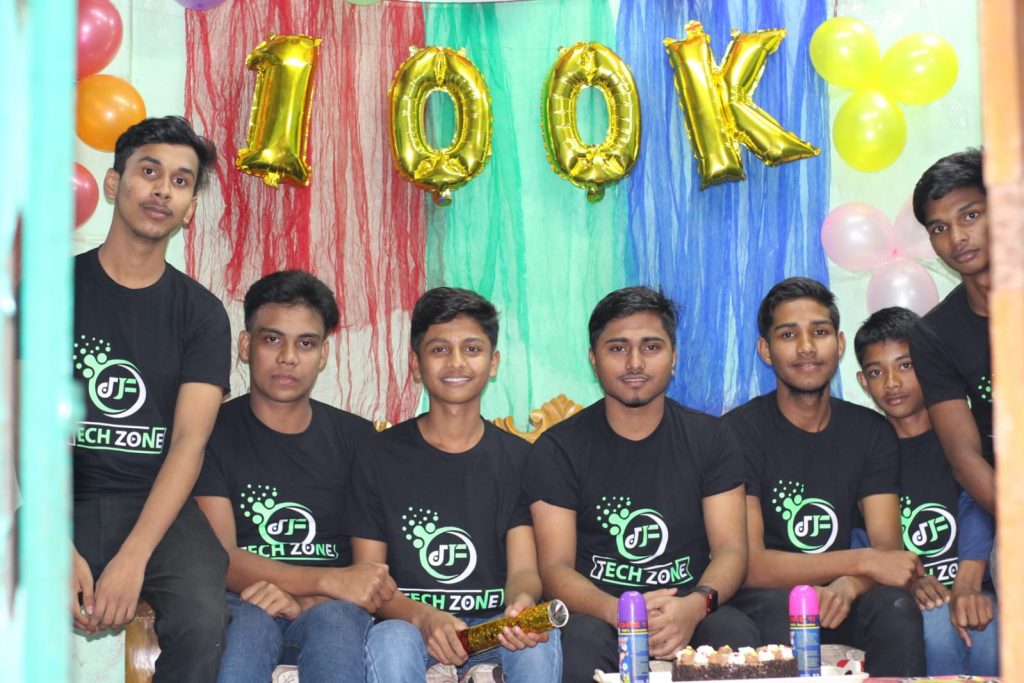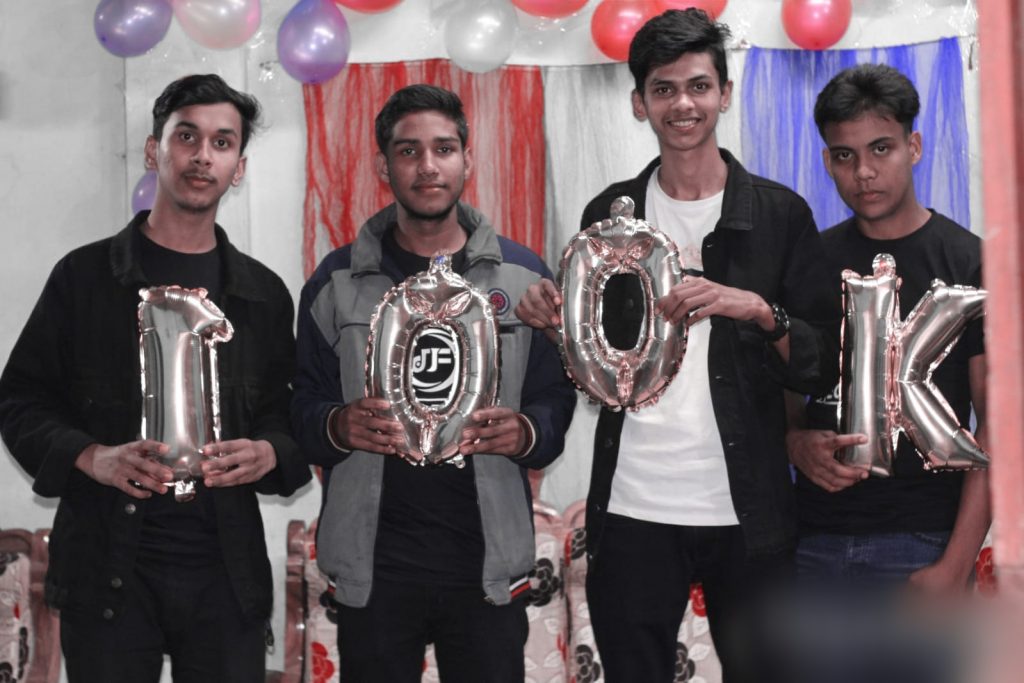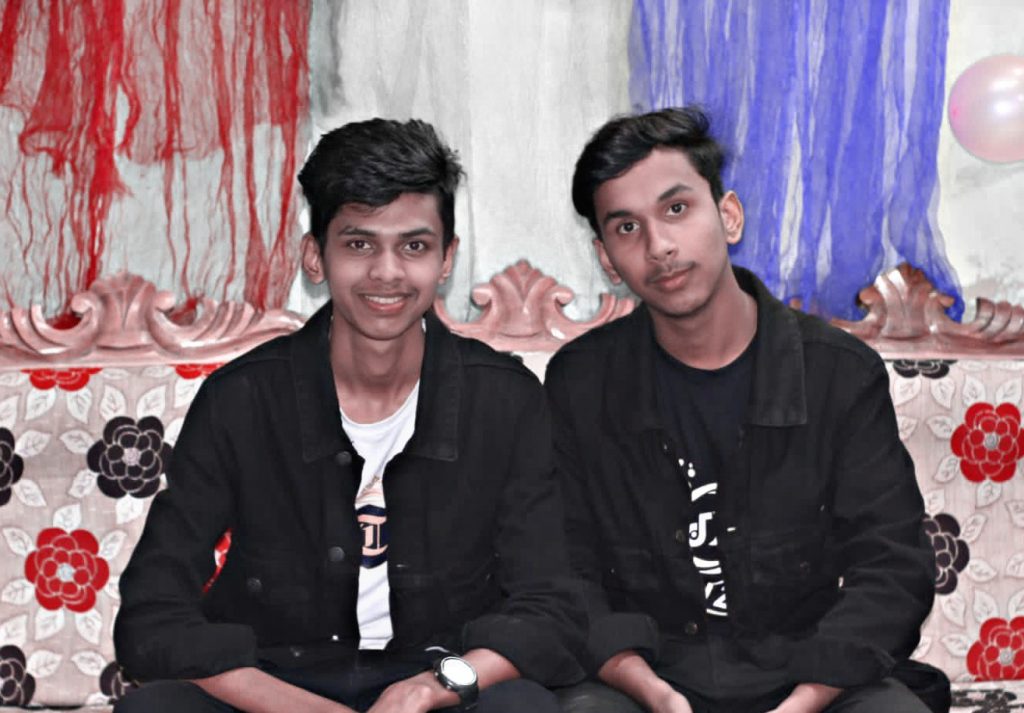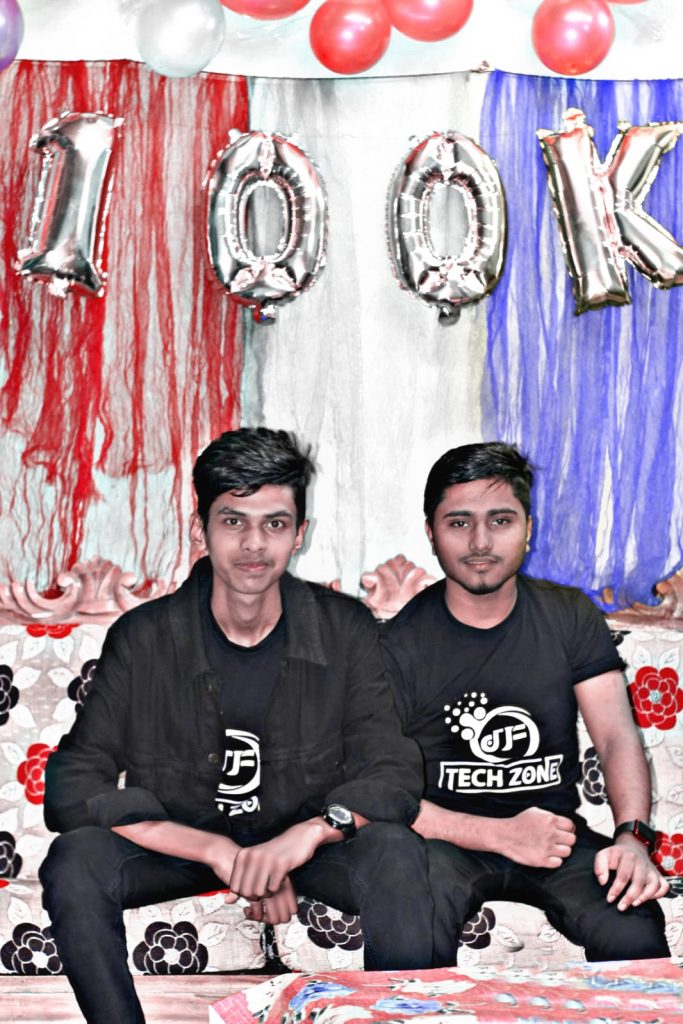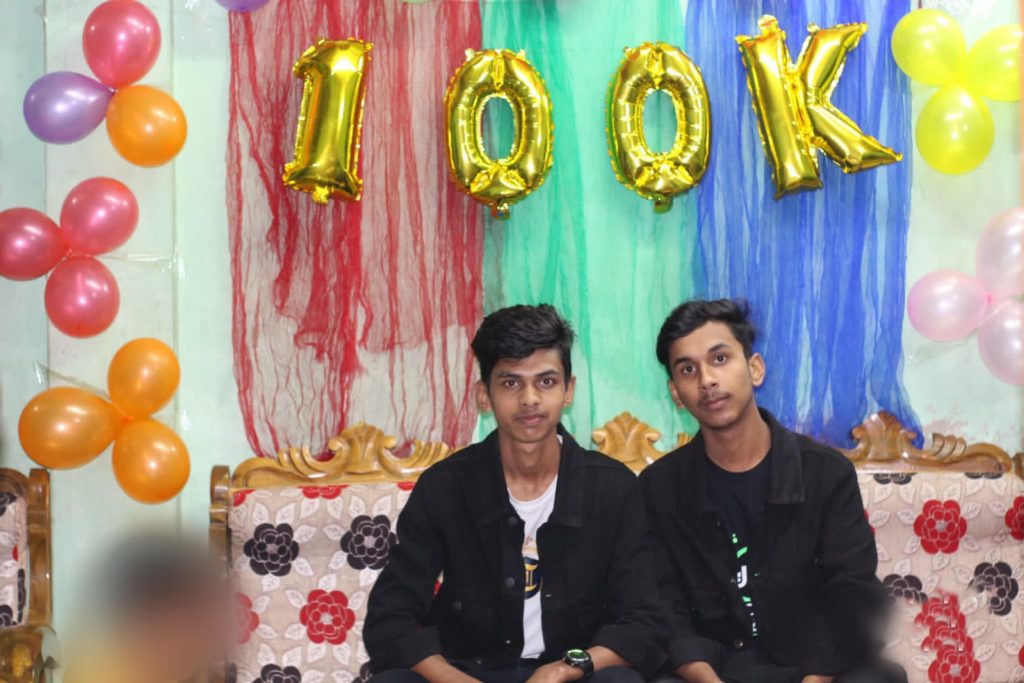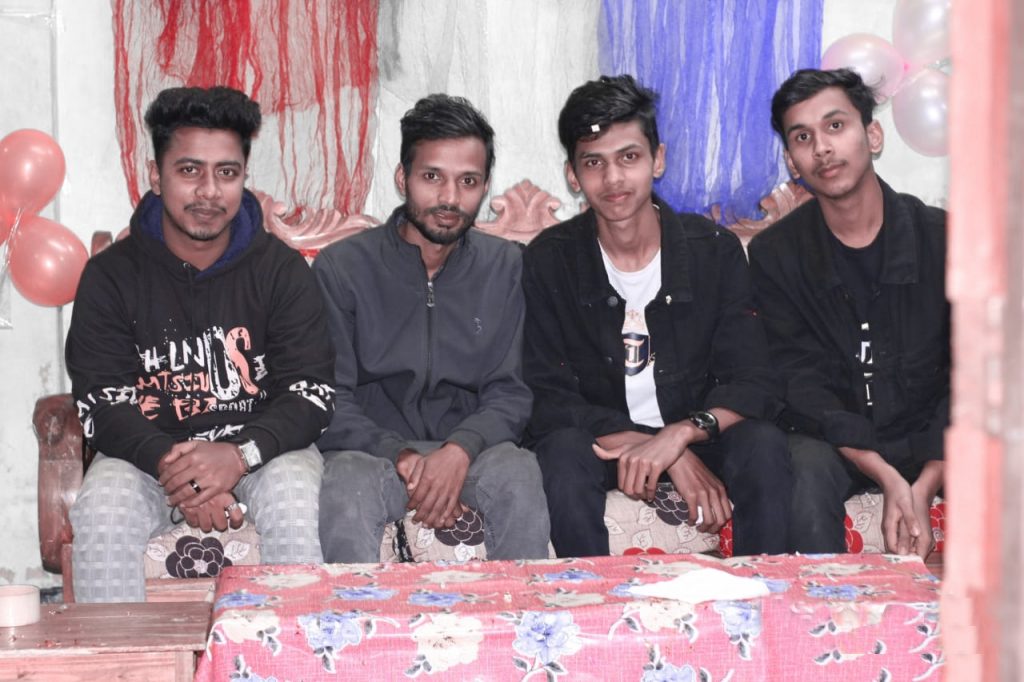 Hope you enjoy and like our celebration pictures.
আমার সম্পর্কে আরো বিস্তারিত জানতে নিচের [ About me button ] এ ক্লিক করুন। To know more details about me, click on the About me button below.
?Don't hesitate to tell me how you feel by commenting in the comment box below ?? You can see the comment box by scrolling down??
? And if you want you can connect with me through my social media. Below are all my social media links ⤵️
??Follow Me Here??
——————————————-
✅ My Facebook id Link ⤵️⤵️
☑️My Fb Page Link ⤵️⤵️
☑️My Instagram Id Link ⤵️⤵️
➡️ Tiktok id ⤵️⤵️
Tiktok