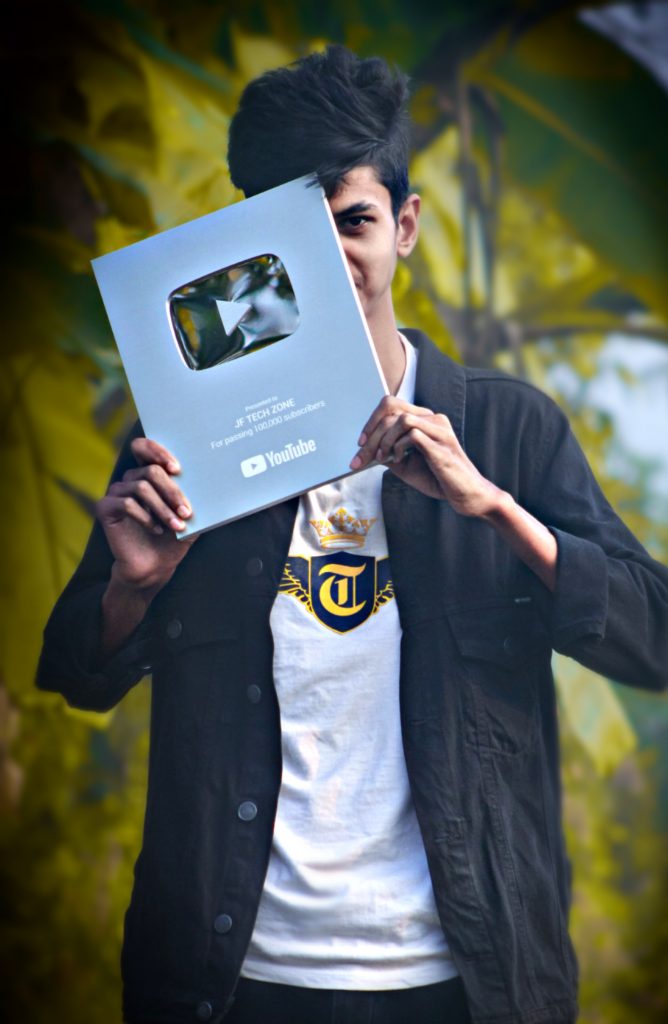 My name is Jihad Fahim. I am a YouTube content creator.
My Youtube Channel Name JF Tech Zone.
I create very simple and beautiful content for my visitors.
?Video topics in our channel:
➡Professional Video Editing.
➡Professional Photo Editing.
➡YouTube tricks and tips.
➡Web site review.
➡App review. ➡ Product review.
⏺️ Content Creator : JIHAD FAHIM
?Business Email: [email protected]
↪️↪️↪️↪️↪️↪️↪️↪️↪️↪️↪️↪️↪️↪️↪️↪️
Thanks??